<!–– Copied from unreleased minima v3 3cdd14dff1216f561c68329e0b7420c2dc9b796a ––>
Software Testing Podcasts
<!–– Custom code start ––> podcast <!–– Custom code end ––>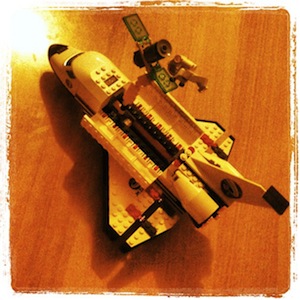 Random Photo: Where no Lego has gone before
Michael Raveling and Emily Shebesta from Software Testing Podcasts recorded a podcast with Michael E. Ensminger and me about Testing Podcast site. To quote their site:
A special podcast about testing podcasts. If your mind isn't blown just by the concept of that, head on over to the podcast page and take a listen.
Take a listen: Software Testing Podcasts #40.