8 September 2007
VMware Server 1.0.3 and Shared Folders
by Željko Filipin
I am using VMware Server 1.0.3 for my virtual machines. I really need shared folders feature, but I found at their site (can not find the link at the moment) that it is not included in VMware Server. I found out a simple solution to that problem. I am using file sharing feature that is included in Windows operating system.
All files that are located at Shared Documents (C:\Documents and Settings\All Users\Documents) at host machine are visible from virtual machine, and vice versa. Also, I use this feature to share files in my local network between different real machines.
All you have to do is run Network Setup Wizard (start > Control Panel > Network and Internet Connections > Network Setup Wizard).
Here are screen shots from my installation.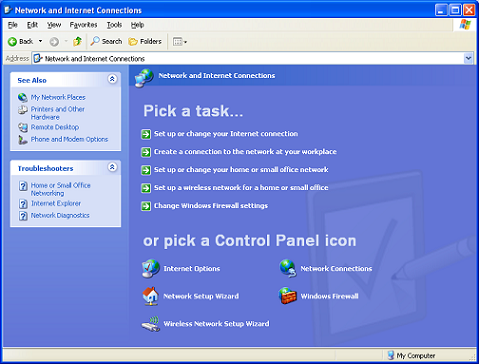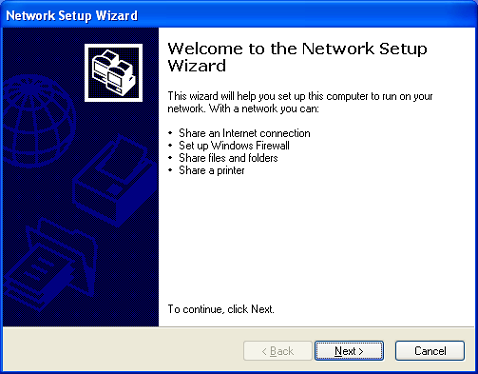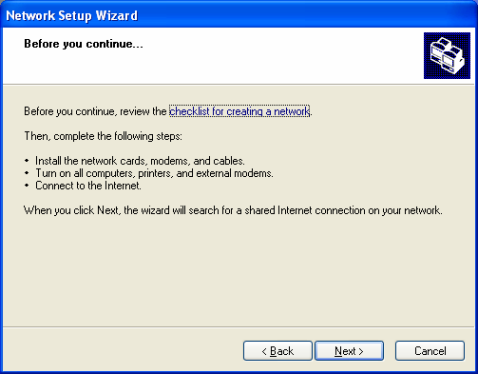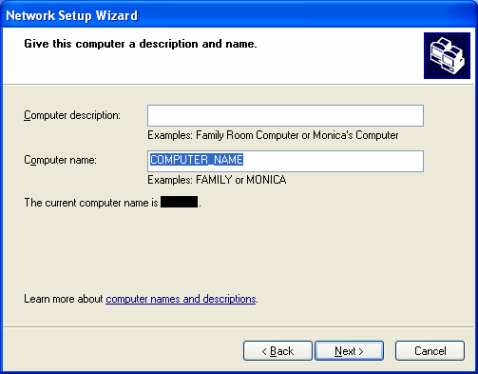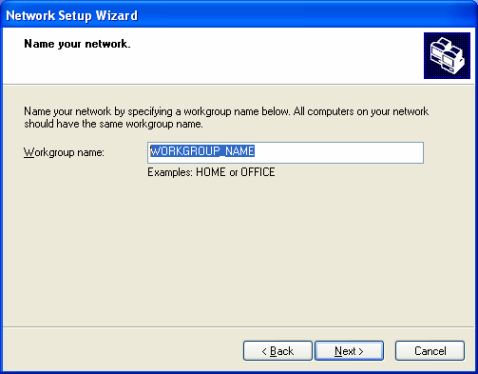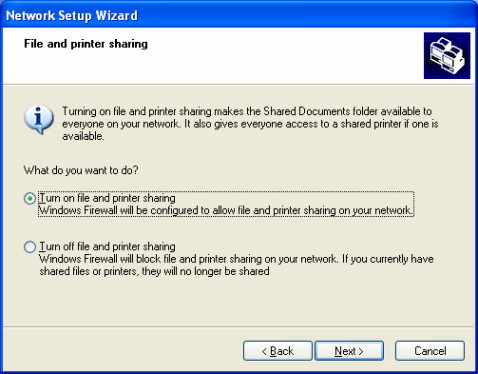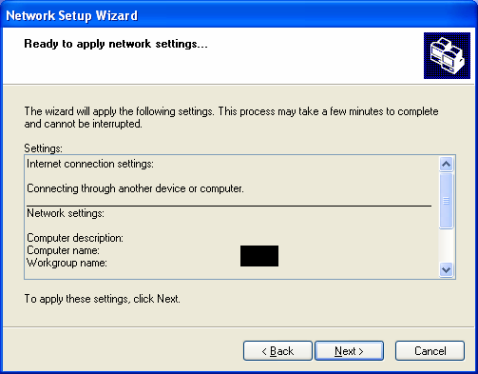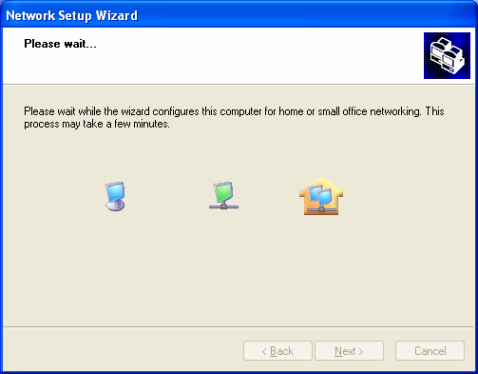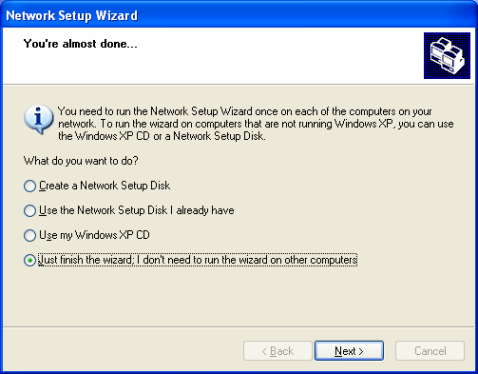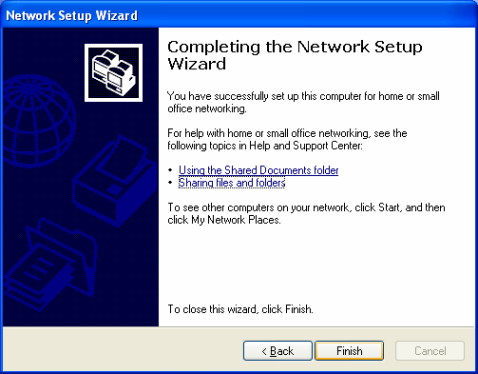 tags: TODO