12 October 2011
Watir Code Analysis
by Željko Filipin
I have read Commit Volume and Commit Highlights blog post from the Ohloh Blog.
Of course, I have immediately took a look at Watir Code Analysis.
Some of the highlights:
Jarmo Pertman contributed the most in the last year.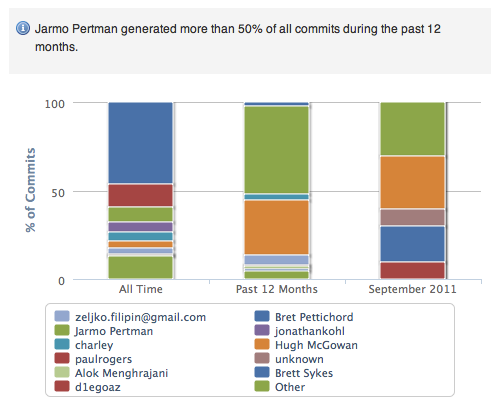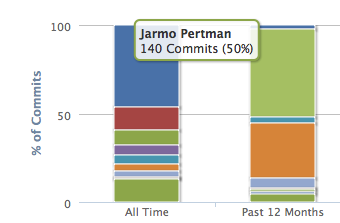 Hugh McGowan was pretty busy recently, too.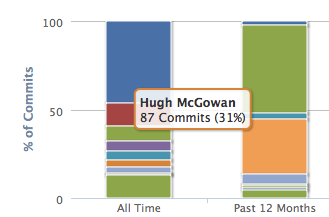 Bret Pettichord, Paul Rogers and Jarmo Pertman have contributed the most code in the project life time.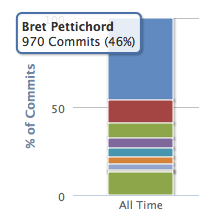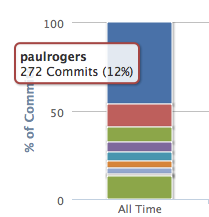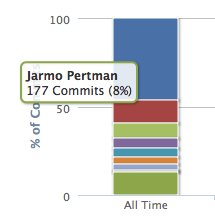 For more details, go to Watir Code Analysis page.

Crossposted at watir.com.

tags: photo - watir